Home | About Us | Services | Contacts | Employment

MULTIPLE ENGINEERING
"Your source for precision mechanical design..."
---
We can bring your idea to life! From your mind to a working product... Our project engineers will design your Product, or Machine and work out the kinks and create a complete design package conforming to todays extremely complex industry standards.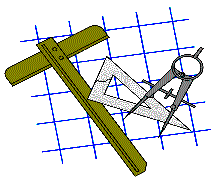 What we do:
Simply put we are a complete design source. We provide a complete design service specializing in all mechanical, opto-mechanical and electro-mechanical systems design.
By supplying only the items you need, we can keep your costs to a minimum.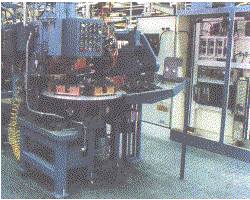 Machine & Tools:
Automated Assembly
Jigs and Fixtures
Material Handling
Tooling/Fixture Updating
Pick-n-Place Units
Machine Tooling
Multi-Station Machines
Inspection Gauges
We can provide:
~~ Conceptual designs ~Part drawings ~Assembly instructions ~Assembly drawings
~ Operating Instructions ~Vendor information

Additional services include:
~Conversion from paper to AUTOCAD
~Rush Services available
---
Thank you for your interest, we offer all our customers the intense and careful attention they deserve.
Contact: Mike Lakes at,
Multiple Engineering, 4982 W. State Road 32, Anderson, IN 46011
Ph (765) 642-4980 FAX (765) 643-9202 Email: lakes@multeng.com